Mr. Asad Ullah Khan
Executive Director
Islamic International Medical College Trust
Mr. Asadullah Khan has a vast experience of over 33 years working in Social Sector, Services (Higher Education, Healthcare & Technology) and Manufacturing (Pharmaceutical, Textiles, Cement and Paper Board).
His areas of expertise include; Business Strategy, Business Process Reengineering, Use of Technology for Productivity, Quality Management, Design & Implementation of Industrial Monitoring Control Systems.
Professionally, he is trained as an Electrical Engineer from NED University of Engineering and Technology, he did his Masters in Business with a Gold Medal from Institute of Business Management (IoBM – Karachi) and specialization in Productivity Management from AOTS Japan.
He is currently working as Executive Director Islamic International Medical College Trust, member Board of Governors Riphah International University, Vice President Pakistan Association for the Advancement of Science, and Board Member of Pakistan Association of Patient Safety.
Ahmed Nauman Anees
Director, Human Development Services & Max Strategy
Islamic International Medical College Trust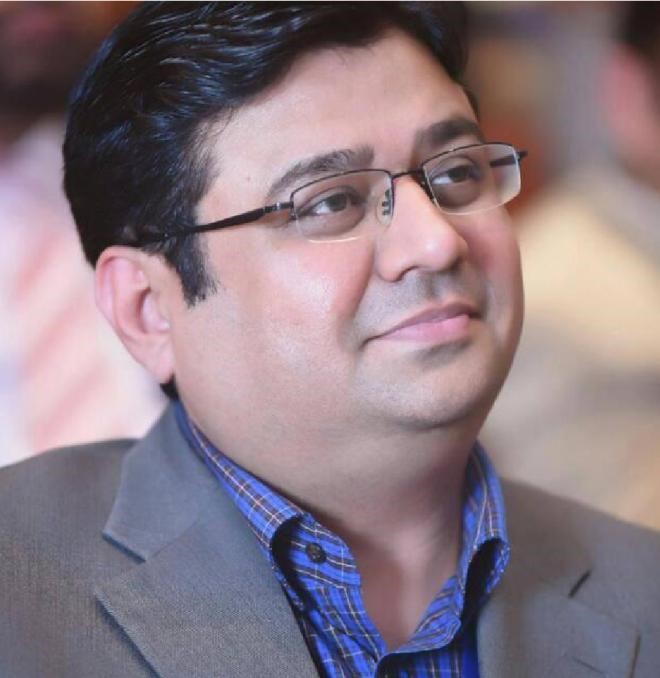 Currently, Director, Human Development Services, Director, Max Strategy and Advisor, Sahiwal Projects at Riphah Group. HR and OD experience spans over 20 years plus at corporate sector, locally and globally. Globally certified trainer and HR professional. Remained at General Manager, HR and OD, Dy. General Manager and Executive Vice President Positions at leading banks of Pakistan at HR and OD. Also, remained Consultant in HR with FINCA Bank Ltd. Served as an Analyst at Transport for London, UK and Executive at leading IT Company at Kuala Lumpur, Malaysia.
Chevening Scholar with MSc-International Banking and Finance (top position) from London, UK and MBA from Quaid-i-Azam University. Remained visiting faculty at 5 leading universities for over a decade. Double SBP Gold Medalist in banking professional exams, received Gold Medal from Pakistan Society for Training and Development on extra ordinary achievements in HR and OD in 2016, Diploma in Islamic Banking and Finance from London, UK.
Panelist/Speaker/Moderator on Training, Talent and HR at well-reputed local and international seminars/conferences.
Muhammad Raza Khan
Director Finance
Islamic International Medical College Trust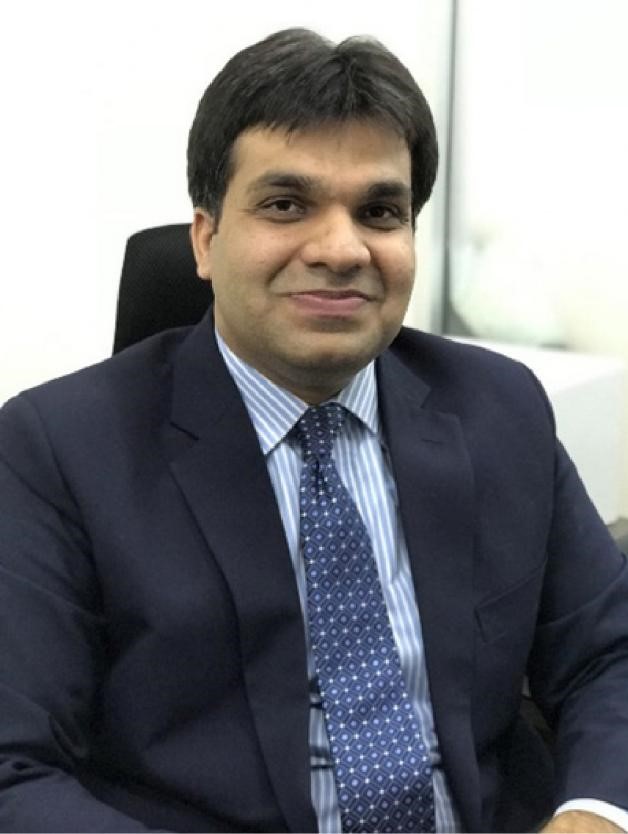 Mr Muhammad Raza Khan is an ACCA and has more than 12years experience in various private and public sector organization. He had been associated with Ernst & Young-Chartered Accountants where he has provided services in External and Internal audits, Risk advisory and for various public sector initiatives of Health Department, Energy Department and Industries commerce of Investment Department.
In his last assignment, he has worked with specialized Healthcare and Medical Education Department Punjab (Health Department) via Punjab Health Initiatives Management Company.
Sarfraz Ahmad Haroon
Director IT & Head PMO
Islamic International Medical College Trust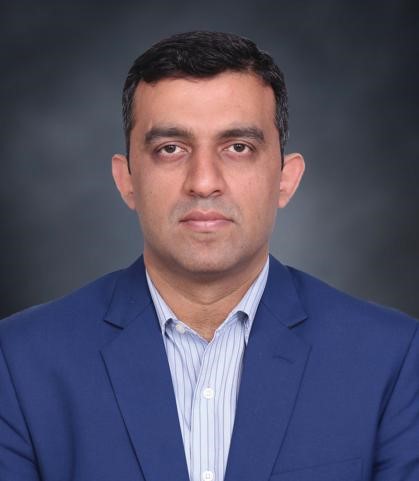 Currently, he is working as a Director IT & Head of Project Management Office for strategic management at Islamic International Medical College Trust. He has extensive experience in project and business planning implementation and monitoring. He has diverse experience spreading over 19 years. He has a wide range of experiences in the business process re-engineering, change management, quality assurance, customer services & support, development and implementation of effective business strategies in both businesses to business & government sectors.
His responsibilities are not limited to portfolio prioritization through business drivers, but also related to the centralization of functions, centralized ownership of all development funding of the organization, update of Trust process, tools and templates. He has expertise in RACI Matrix inclusion with training & development across the organization.
His recent achievements encompass the acquisition, on-boarding & implementation of SAP S4 HANA version 1809 which include ERP and SLCM. Huawei Data center and Dell hardware infrastructure for DC across Riphah and IIMCT. Among the notables, he has spearheaded the IT department during Covid-19 with Virtual classes setup, conference and vDesk Chancellor's portal for facilitation of students.